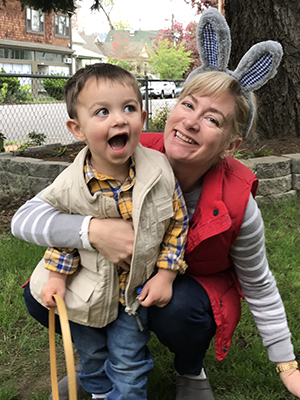 My name is Amy Morse and I live in Portland, OR, where I am fortunate to have access to some of the best fruits and berries in the country. I've been making infused waters for years, inspired by the simple lemon water my mom used to make when I was a child.
The older I get, the more I respect the way that my body responds to water. Hydrating means clearer skin, a more efficient metabolism, and mental and emotional clarity. Even though my brain knows these things, I have a hard time enjoying a simple glass of water. That's why infused waters are so great: they are easy to make and make your tastebuds tingle with excitement!
The concept of infused water is not complicated – it's just fruit and herbs in water – but there are some tricks that I've learned along the way that have made all of the difference. This site is dedicated to sharing those tips with you.
I'd love to hear your questions or success stories, so please feel free to email me at infusedwaters@gmail.com.